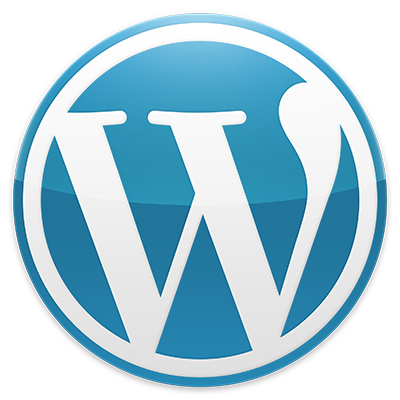 WordPress, the world's most known and popular CMS, gives content creators access to many powerful plugins. With our expert team you will have the correct combination of amazing designed website and an easy to manage back-end.
What is WordPress?
WordPress is a content management system (CMS) that makes it simple to maintain your site and to keep it updated with fresh content. Millions of websites Worldwide already are built on WordPress. This is a publishing platform that makes it trouble-free and no hassle for anyone to produce anything online, and proudly powers millions of websites. At SSi Group our WordPress site development services give you the opportunity to publish a one-of-a-kind user experience for your customers that will keep them engaged and entertained while also keeping your website running at optimal levels.
WHO USES WORDPRESS?
Business websites
News & blog websites
Custom WordPress applications
As the world's leading web publishing tool, WordPress is used to power over 65 million websites!  Put simply, it lets you build & run stunning websites easily. This makes it the most popular website building application in the world, used for everything from building quick and easy small business sites and blogs to powerful, corporate Content Management System (CMS) websites.Millions of websites Worldwide already are built on WordPress, and we at SSi Group can use its power and flexibility to give your website the ease of use and worry-free reliability that you expect.
Looking for a Quality Developers?
We are a small but TALENTED and DEDICATED team of Developers. We are not a team of genius people who will do the work immediately just to make it fast and impress the clients regarding the Time frame. We talk and discuss with you and take the time to know your individual needs. Then, once you're satisfied that we understand what you want to accomplish, we create a custom WordPress design that is targeted at the audience you want to reach. Our SSi development team know how to bring your vision to the public.