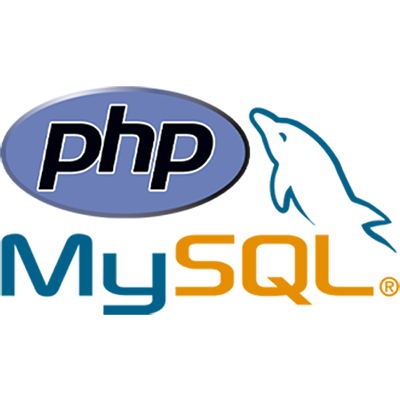 PHP, is a widely used computer programming language. We offer the best PHP Development Services! Our experts follow proper documentation for every code and try to keep the codes simple as it proves to be time-saving.
What is PHP and MySQL Web Development?
If you want to do and publish a dynamic Web sites that encourage users to interact with them, PHP and MySQL are among the best tools you'll find. PHP is a scripting language designed specifically for use on the Web, while MySQL is a database management system that works with it perfectly.
PHP and MySQL Web Development shows how to use these tools together to produce effective, interactive Web applications. It clearly describes the basics of the PHP language, explains how to set up and work with a MySQL database, and then shows how to use PHP to interact with the database and the server.
Who Uses PHP and MySQL Web Development ?
Popular Websites Using PHP and MySQL Web Development. PHP and MySQL web development is actually the running force behind many of the Internet's most popular and successful sites, including ones you visit every day. Top of all is Facebook then WordPress,yahoo,Flickr and Wikipedia.
Contact Us to Ask About PHP and MySQL Web Development.
PHP and MySQL aren't easy technologies, but in the hands of an expert, we can help you in your desired and unimaginable website development you can imagine. Don't be satisfied for an underwhelming website. Call us today to help you and assist you more with the website you want over your expectations!